Untitled I / II / III
"Form without form, Path without path, Motion without motion, Self without self."
Inspired by the paintings of Liu Wentao, in which 'the intertwining straight lines result in a tranquil geometric space'. From a Chinese philosophy perspective, the choreography goes on to explore the concepts of 'dot-line-plane' through the physicality of the dancers, their extended dynamics, and the relations in between these two. Untitled III reveals the shifting relations between the states of 'Have Not, or Non-existence' and 'Have, or Existence', further to reflect the emotional and physical distance between individuals in order to attain inner peace.
Concept / Choreography: Wayson Poon
Untitled I (2011)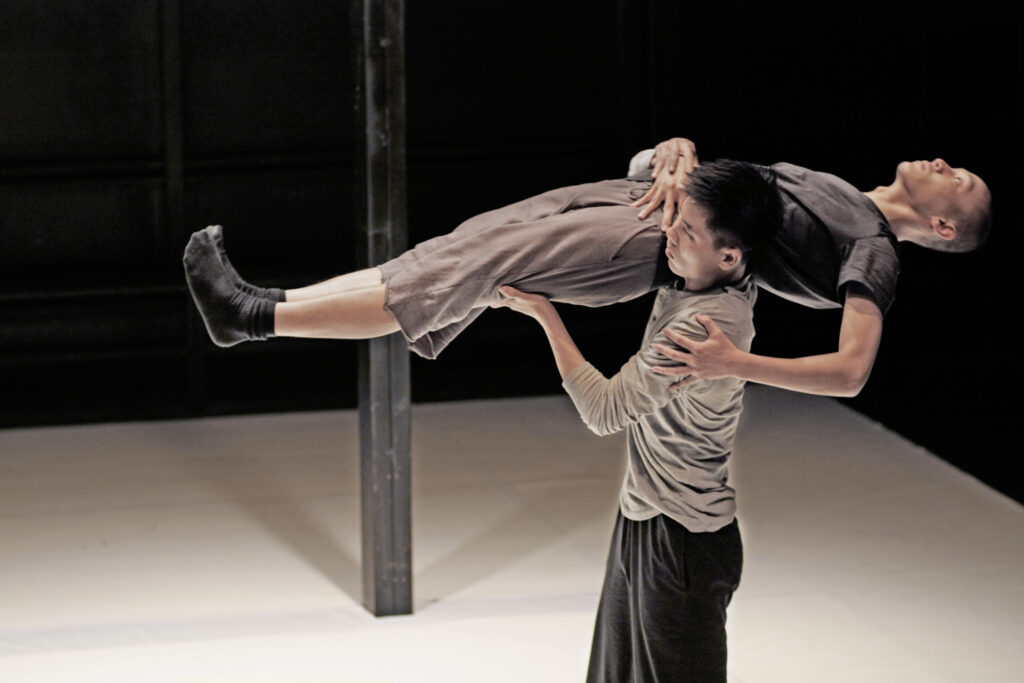 Rehearsal Video
Untitled II (2012)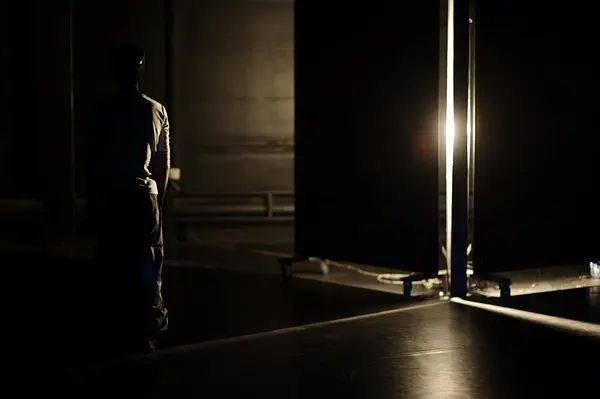 Untitled III (2018)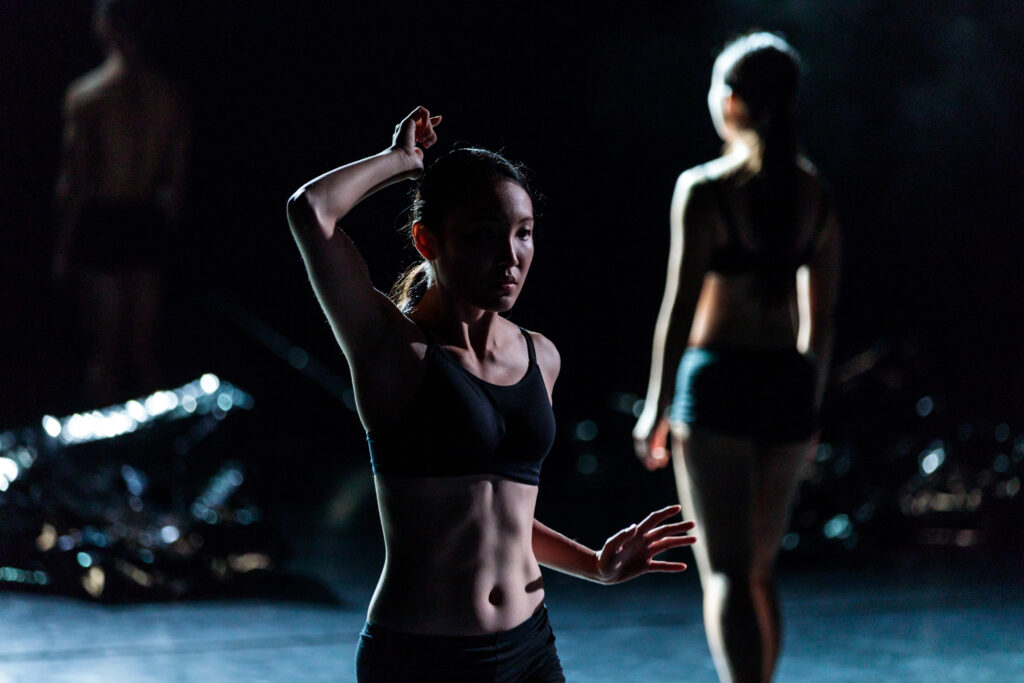 Intersection

Premiere at the 19th Hong Kong Dance Awards
4 minutes and 30 seconds
Inspired by the interweaving fine, straight lines and geometrical space created in the paintings of Liu Wentao, a renowned contemporary Chinese visual artist and painter. Choreographer intends to explore the concept of "dots-lines-planes" through dancers' bodies, movement and their connections with each other and the space from Chinese philosophical point of view. In Intersection, the ceaseless interchanging between light, space, stillness and motion demonstrates a combined dialectical relationship between "nothing/absence" and "something/presence", thus reflecting the emotional and physical distance between two individuals in a calm and peaceful state of mind.
Choreography: Wayson Poon
Dancers: Takao Komaru, Kingsan Lo
Original Music Composition and Performer: Paul Yip
Lighting Design: Lee Chi-wai